Closing dinner OVNi after the prize-giving ceremony
On November 24th, after the prize-giving ceremony, a closing dinner will be held at the Palais de la Méditerranée, an art deco hotel-and-casino complex located on Promenade des Anglais. Its facades are classified as a historic monument.
The building is also famous for the "Leroux case" which was in the French news for some thirty years, and still retains its share of mystery today.
The dinner will be accompanied by performances inspired by the history of the place; a contemporary cabaret dinner with a "film noir" atmosphere, all in humour and poetry, led by four performers from all over Europe.
Presented, designed and organized by Larisa Lipovac Navojec, and Pauline Payen with Anna Byskov, Aleksandra Janeva Imfeld, and Eva Meyer Keller.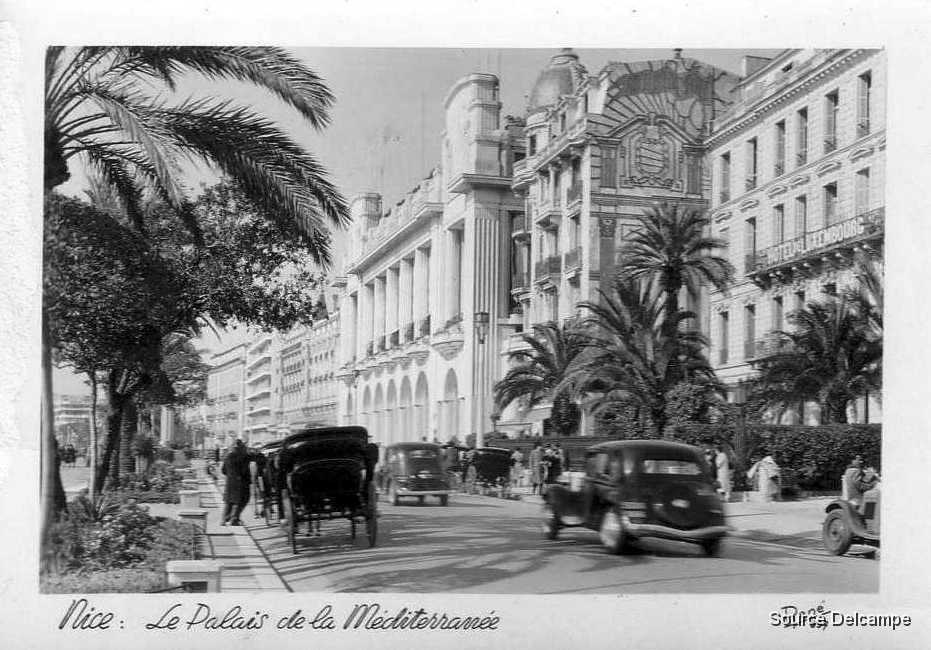 1/ The film noir mini-cabaret dinner is reserved in priority for benefactor and support members of the association:
Helloasso link to make your online donation to our association: OVNi souscription.
Member rate Individual support: 100 € = 2 euros membership fee + 98 euros donation***
Member rate Couple support: 200 € = 2 euros membership fee + 196 euros donation***
Benefactor member rate: 1000 € = 2 euros membership fee + 996 euros donation***
Your donation gives rise to a tax receipt and a tax reduction of 66% for individuals and 60% for businesses.
companies. This donation is mainly used to pay the performers.
NB: If you are a benefactor member and wish to set up a table of 10 by inviting one or two artists from our programming to your table, please specify this. If you wish to invite artists you already know, you will mention them directly to your guests. If you also wish to set up a table with other supporting members, please specify this also and we will make the seating plans accordingly.
2/ We will soon also open the possibility to register for the meal at the Palais de la Méditerranée for a 3-course menu (drinks included, champagne offered by Taittinger) for an amount of 60 euros per person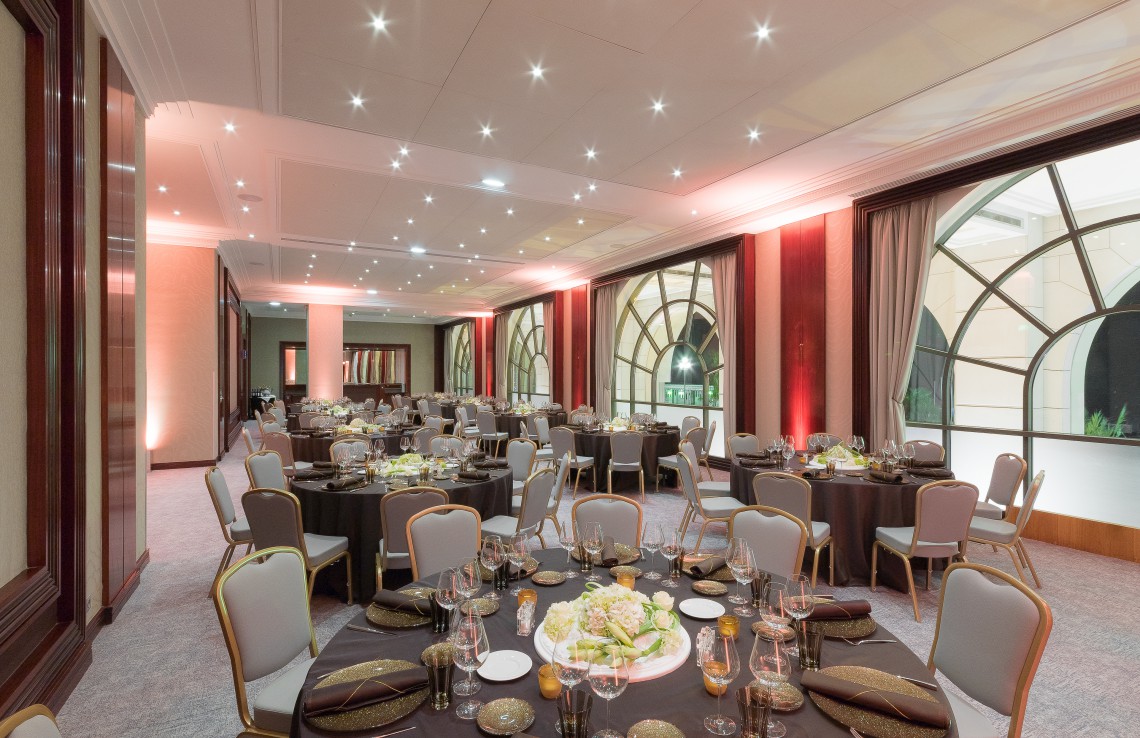 Entrée
Mozzarella Burrata, antipasti de légumes rôtis, fèves au balsamique
Plat
Cabillaud snacké, écrasé de pommes de terre relevé au pamplemousse,
salade tiède d'algues, vinaigrette au sésame
Dessert
Macaron passion framboise