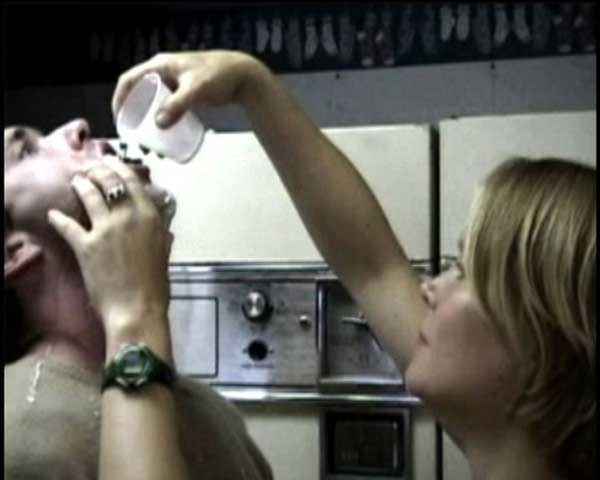 The concept that makes OVNi festival is that of "artistic hospitality", and the union between video-art and hotel rooms. Behind that is the issue of transit and transitions. It is the movement and meeting of the public and private within the same space. Whether these genres are real or imaginary, of course.
OVNi is a work of cohabitation. We must grasp the issues related to moving, which is specific to travellers, its pleasures and constraints, and the issues of the neighbourhood, of living together: each one at home in the same place.
In other words: just like in a guest room, we invite others to our homes, and for this we make room for others. It is a discovery of self and respect for others. A shared intimacy.
OVNi is therefore also the opportunity to exhibit yourself in a safe, protected place. This is an opportunity to talk about the things that matter to us. This is your chance to open the door.
The works in the rooms reflect heterotopic spaces, from public to private, as well as issues related to hospitality and the imagination.
Pauline Payen